WELCOME TO
Nationwide ID Group Services
Home of New Driver License Scanning Technology
Scan the DL or ID within a second and have the verification
needed by TABC for the membership into your club
We do the rest for you
Our Scanners accurately read all 50 state driver licenses and ID cards.
Read and decode all data from the bar code within a second YES that Fast. View the information on led screen of scanner. At that time scanner will send back if guest is a existing member or new member, if new member the member application prints on screen for guest to electronly sign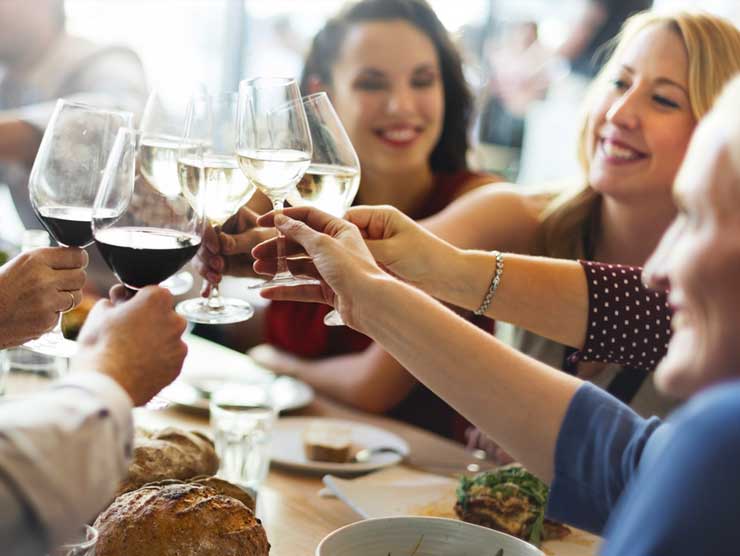 ID Scan Private Club System
is very portable, use at the door, at the table or bar. Reads the ID faster than you can snap your finger.
This small terminal is all you need for your compliance with TABC Private club membership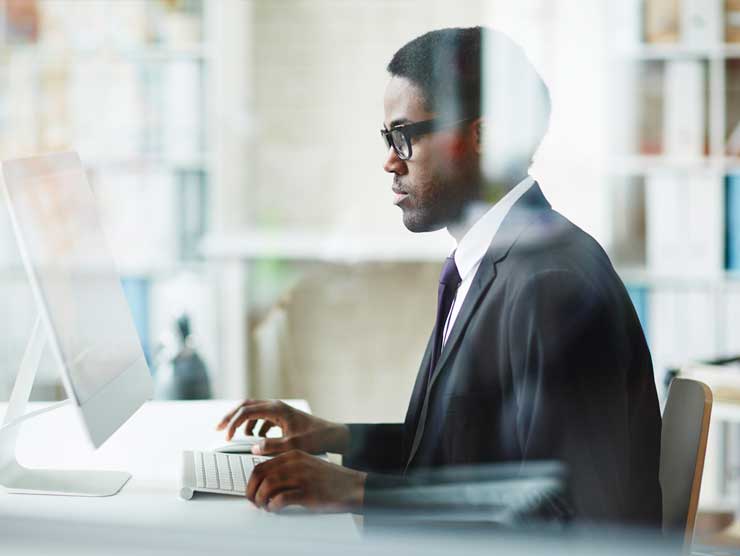 ID Scan Features
All data kept via cloud
Supports multiple stations
Detects and Flags Underage
Detects multiple Visits
Controls ID Swap
Verifies Out of State ID's